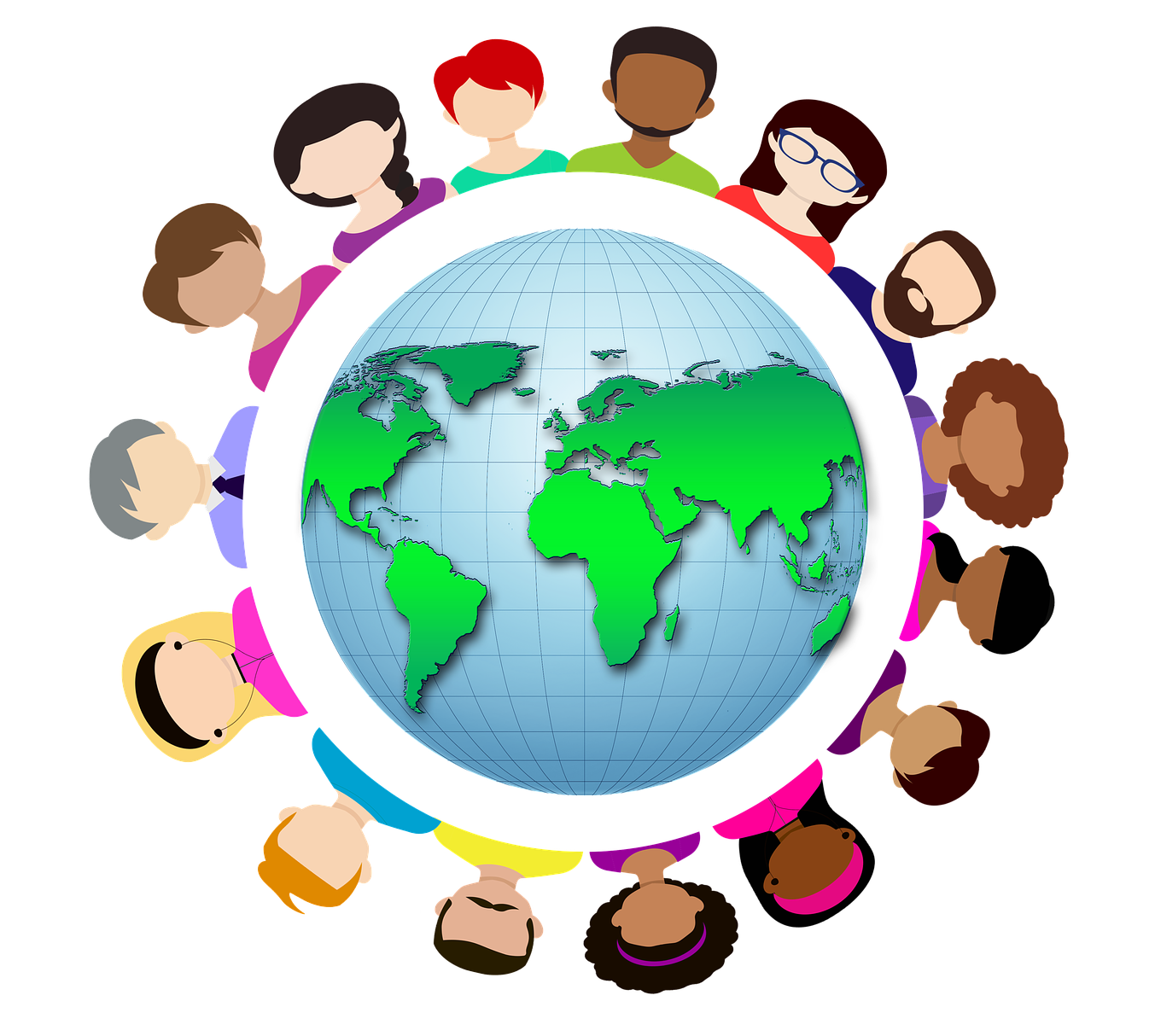 Global Engineering Certificate
Aims to create a new generation of engineers who will drive change. Supports postsecondary students in gaining skills in leadership and understanding complex systems. Encourages students to apply their technical knowledge to drive social, economic, and environmental change in our global society.
Awareness of globalization and its impact on engineering practice
Capability of practicing leadership and interdisciplinary skills
Competency in exploring complex social issues
Ability to apply technical skills in a global context
The GEC is a self-directed program where students take ownership for completing the requirements. Requirements include the completion of:
Approved courses taken through your university program that meet global engineering learning outcomes:

Introduction to Global Engineering course
Discipline-specific course covering global engineering topics
Project-based course activity

Co-curricular activities (e.g. volunteering)
Written reflections
At this time, the GEC is available to engineering students studying at:
Memorial University of Newfoundland
University of British Columbia
See the detailed program requirements and send us an email to register.
Implement the GEC at your school!
Join us in evolving engineering
The GEC was launched as part of a broader effort to evolve the engineering profession to increase its contribution to society. The Engineering Change Lab is actively developing opportunities for students to get involved in these efforts, and is currently piloting a workshop on Technological Stewardship, with the goal of enabling students to teach the workshop themselves. Send us an email to learn more and get your name on the list to be a workshop facilitator!
The GEC was launched in 2014 as a student-led initiative of Engineers Without Borders Canada. Since then, student advocacy around global engineering issues has helped inspire various projects within EWB's Evolving Engineering portfolio, and has made a significant contribution to the dialogue about expanding the curriculum in engineering programs to include discussion of social, economic, and environmental impacts and issues. Through highlighting student interest in the broader context of engineering, the GEC helped lead the way for senior leaders in engineering schools to participate in the Engineering Change Lab, and continues to play a significant role in helping shift engineering culture to focus more on contributing to society.
Deborah Dysart-Gale
Andy Fisher
Govind Gopakumar
Alexandra Meikleham
Patrick Miller